Traditionally Scandinavian painters has known for capturing the magic, intense nordic light. But the reality is that the nordic countries are covered in darkness for the most part of the year.
My goal is to capture that magic darkness with the help of fluid ink.
The feeling of going to work before the sun comes and going home after the sun has set. Where the only source of light you have to guide you are the artificial lights of cities and lamp-posts and when the mysterious northen lights appears in the far north.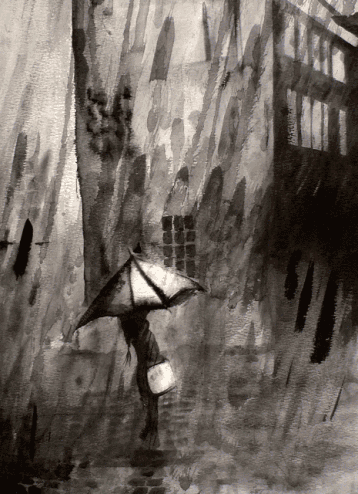 The exhibition includes 6-8 ink paintings around 70x 50 cm, and 4 lithographic prints ( 40 x 30 cm) featuring classic locations as Skagen, Stockholm city and archipelago. All painted during the long lasting scandinavian winter.
All of the artworks are for sale.
//David Öqvist