David Öqvist's first exhibition in New York featured ink paintings of the great city.
"The method was quite simple, explore and capture the city with a sketchbook. Then later the same day use the best sketches to create sumi-e paintings with the image fresh in my mind. "
*The exhibition took place at Artist's Place Gallery and was curated by Justin Von Allen.
*All of the paintings have been sold.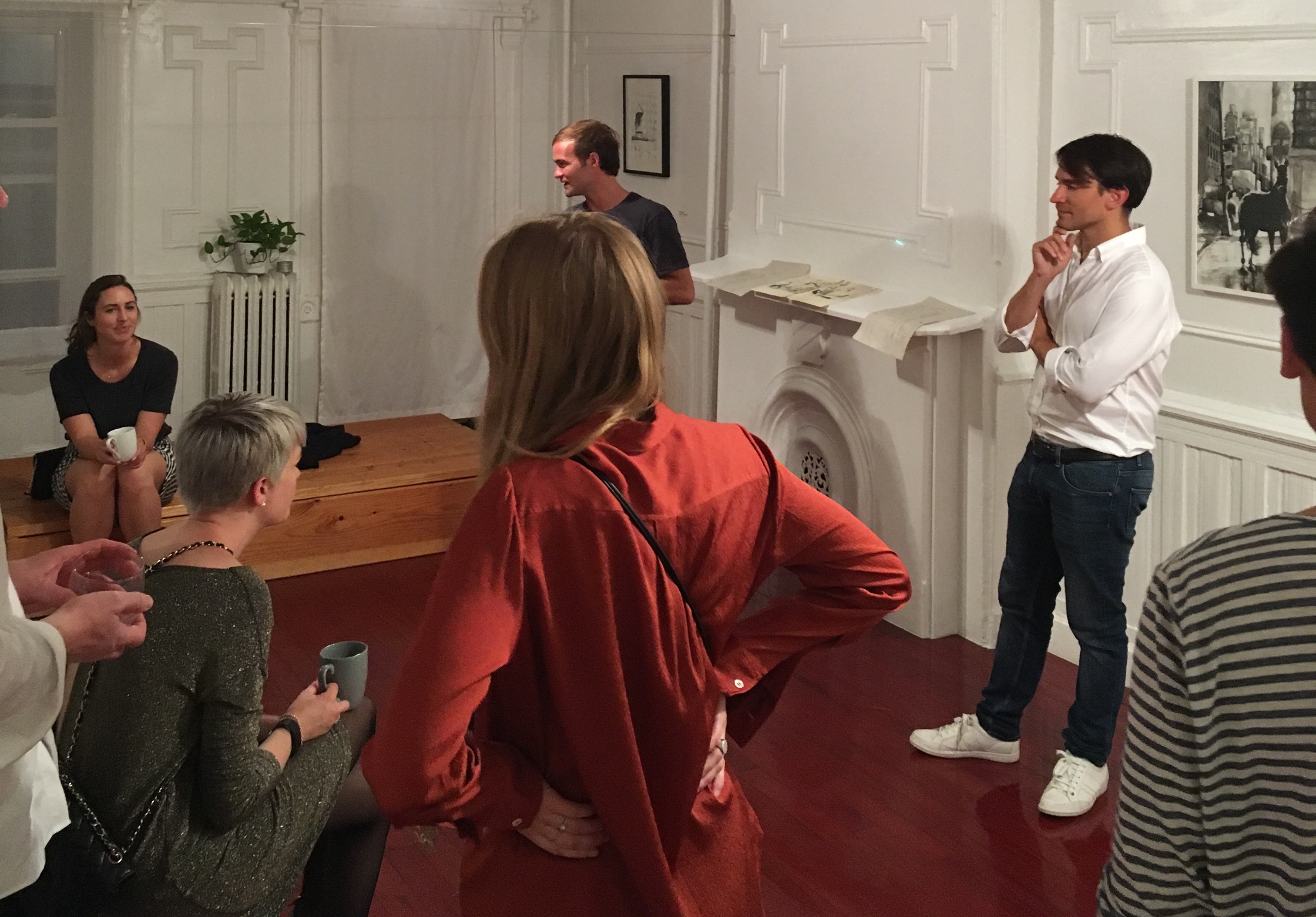 Opening night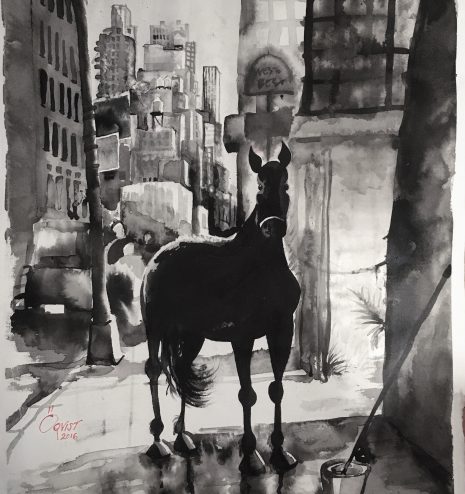 I want to see the craft

13 – 30 October 2016

Artists Place Gallery

412 Throop Ave, Brooklyn NY

Curated by Justin Von Allen
http://artistsplace.nyc/